Continuous Improvement is our superpower!
We constantly look to improve, find what's working, and figure out what isn't. We're natural problem-solvers, striving to be the best versions of ourselves.
We take pride in our Core Values.
Because they're more than a plaque on a wall.
Less, but Better
We focus on getting the right stuff done, not the most stuff.
Think 80/20.
Entrepreneurial Mindset
We take ownership and pride in our work and move at startup speed.
Done well today is better than perfect tomorrow.
Invest in People
We invest in the relationships with our co-workers, clients, friends, and family. Because work is more than a job.
People first.
Grit
We are relentless, determined, and dedicated doers.
Refuse to quit.
Ego-free Communication
We believe in transparent and humble communication, asking for help, owning mistakes, and a willingness to over-share for the greater good.
Just say it.
Do the Right Thing
We believe in being good people and value integrity & honesty.
Make your mom proud.
Land the Plane
We finish tasks, tie up loose ends, and follow up with our to-dos.
Let your yes be yes.
The Differential Team
We have kids, pets, and fulfilling lives in and outside of work. We play sports, music, video games, and love to travel. Like you!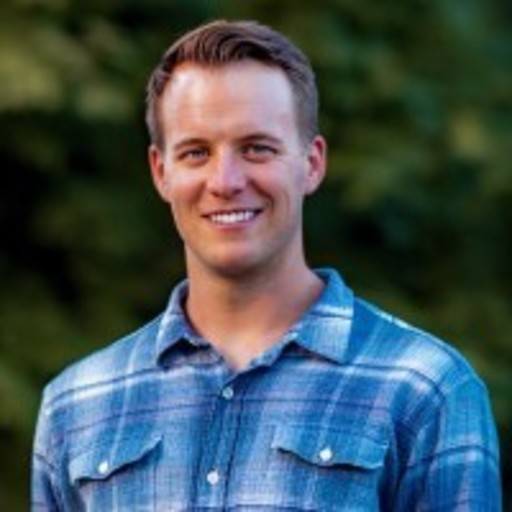 Austin Smith
Apollos Sales Development Representative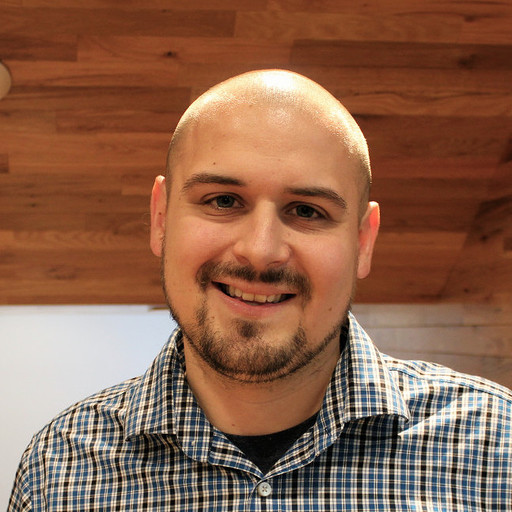 Brandon Kraeling
Senior Developer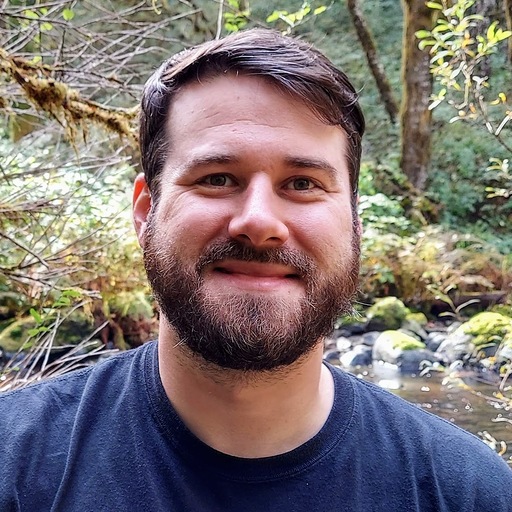 Brett Morris
Senior Developer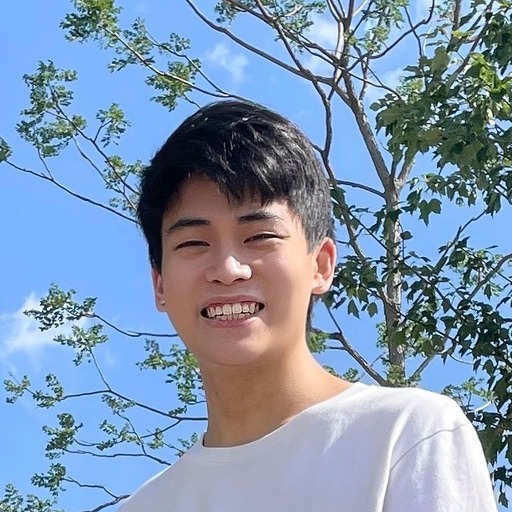 Brian Lin
Developer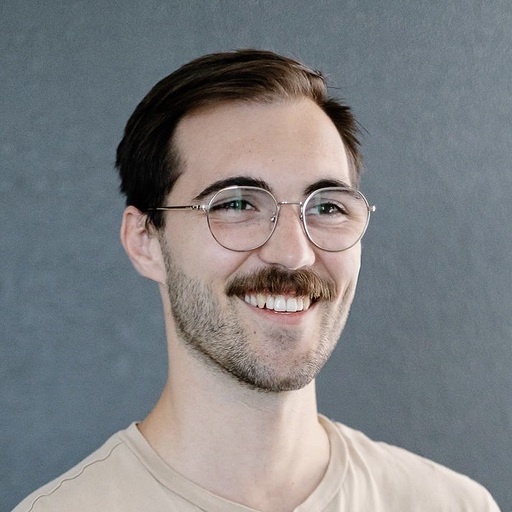 Caleb Panza
Developer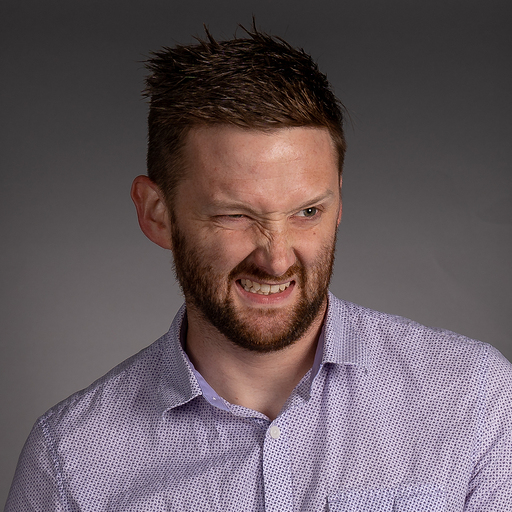 Cameron Llewellyn
Developer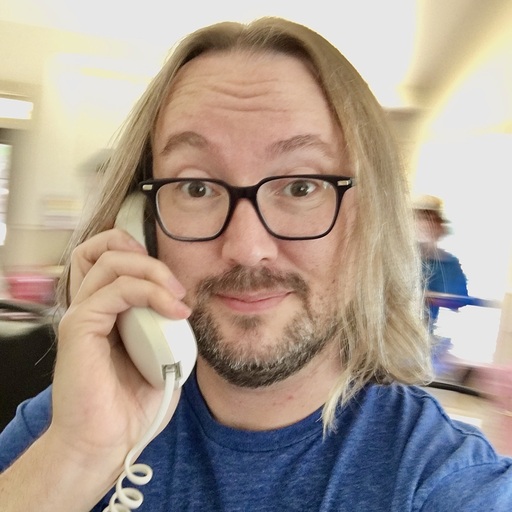 Chris Ames
Director of Innovation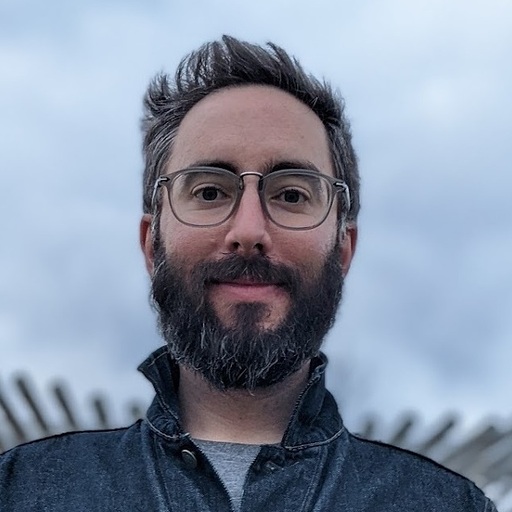 Chris Merchich
Senior Engagement Manager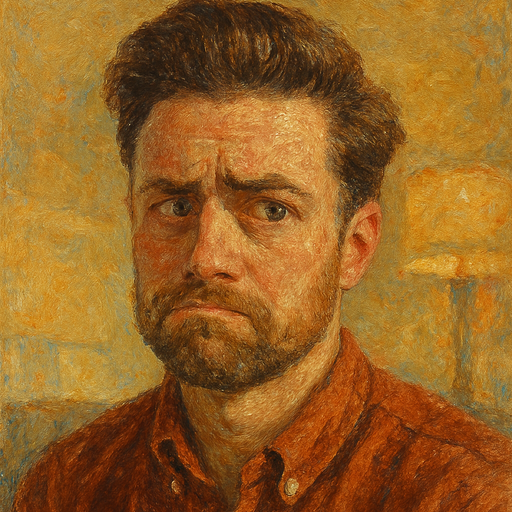 Conrad VanLandingham
Managing Partner of Apollos
David Woody
Partner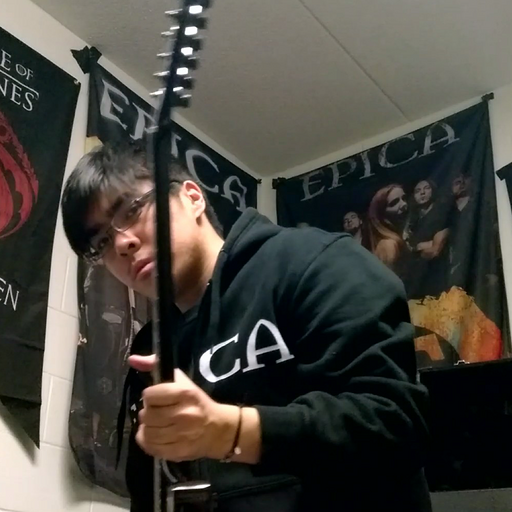 Dennis Silva
Senior Developer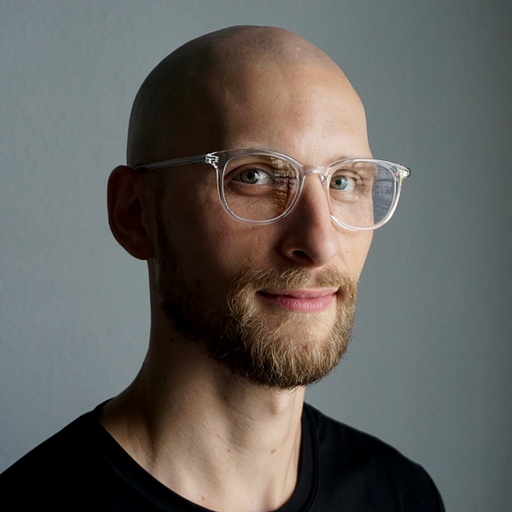 Drew Barontini
Product Director of EASE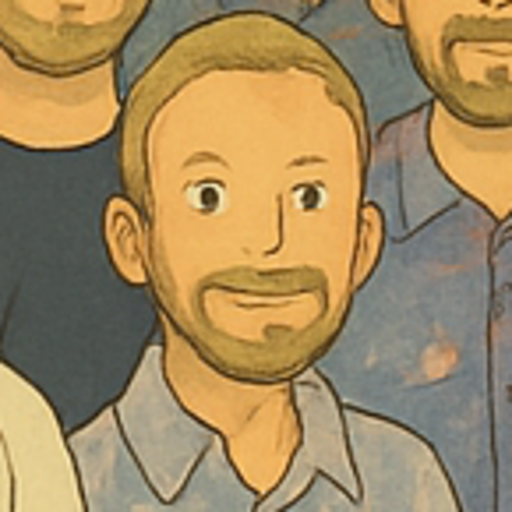 Dylan Manchester
Developer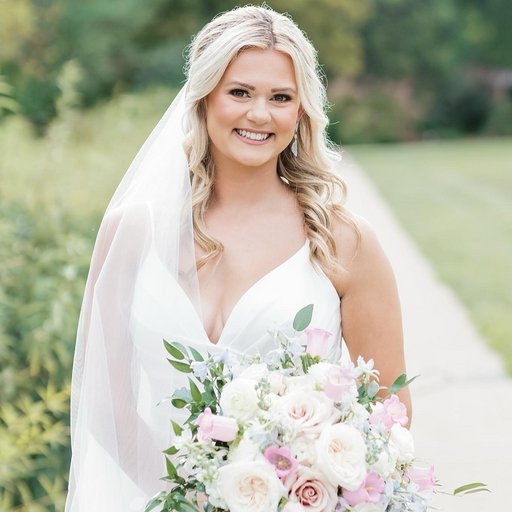 Emily Stevens
HR Generalist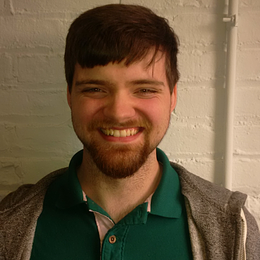 Gage Whitt
Developer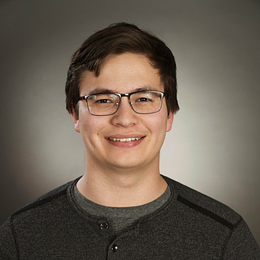 Hunter Neil
Account Manager for Apollos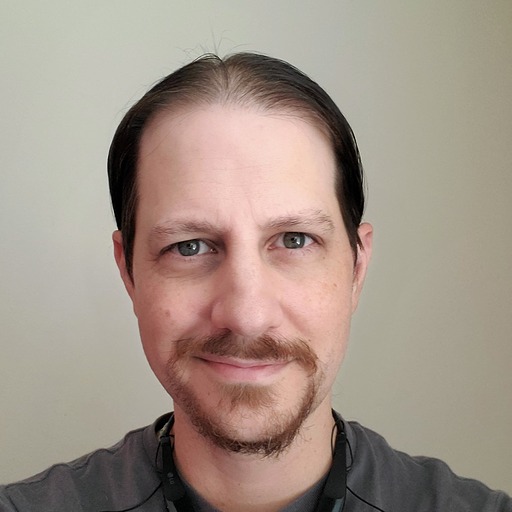 Jason Lonsberry
Senior Developer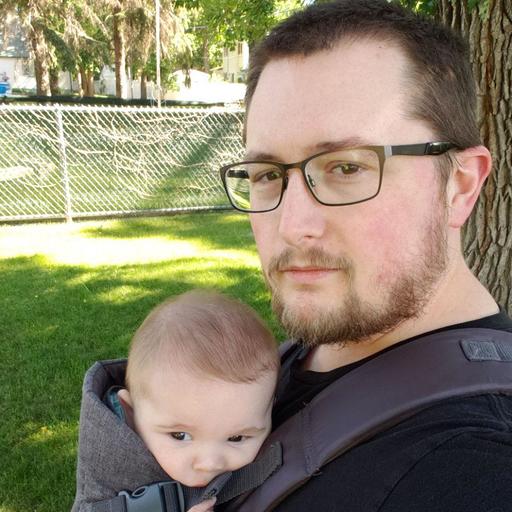 Jimmy Hogoboom
Developer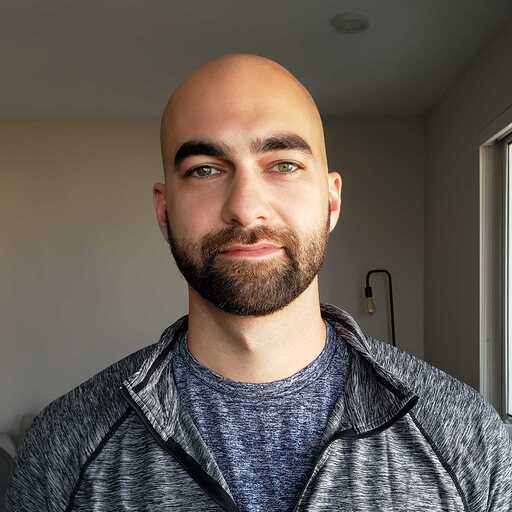 John Canver
Senior Developer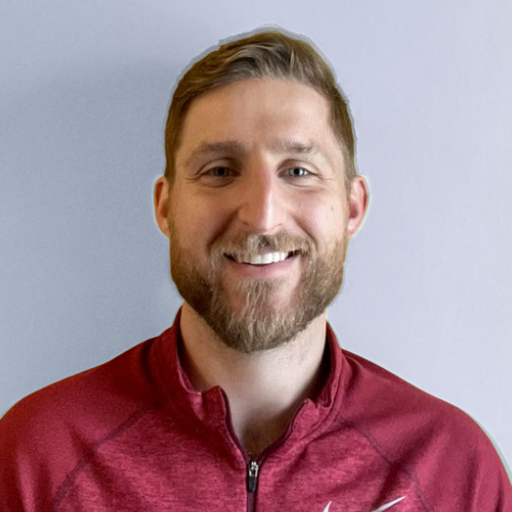 Jordan Furdock
Senior Developer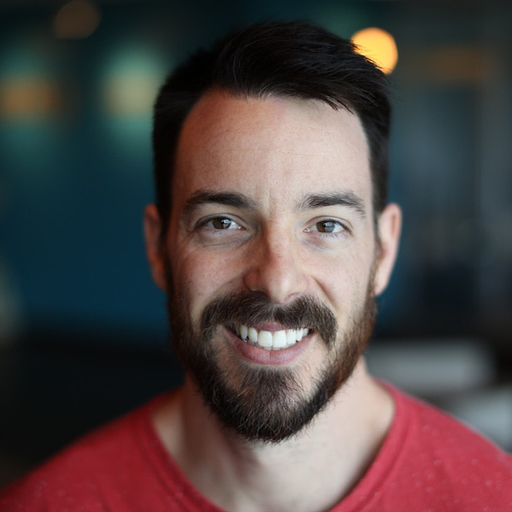 Jordan Wade
Senior Developer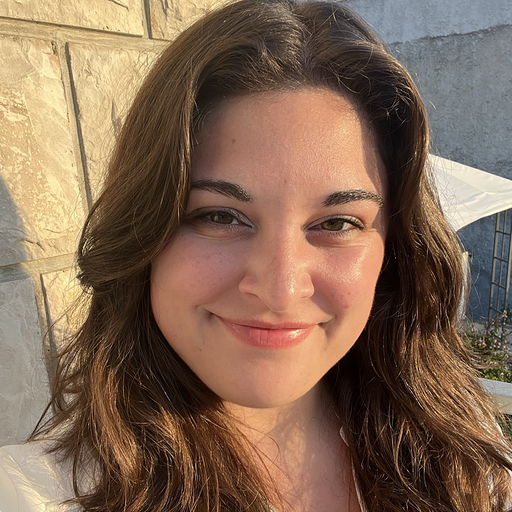 Kaitlyn Smith
Growth Operations Specialist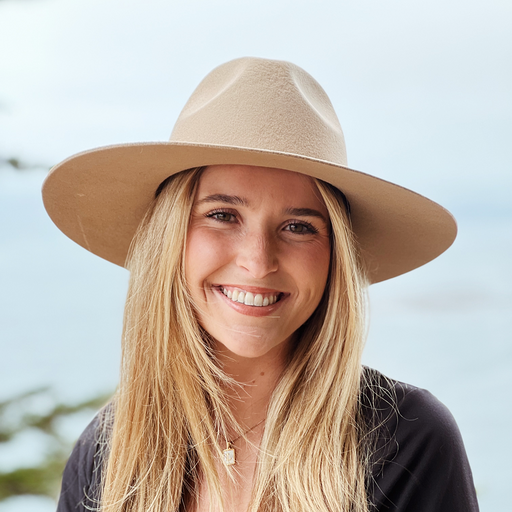 Lauren Ralston
Marketing Strategist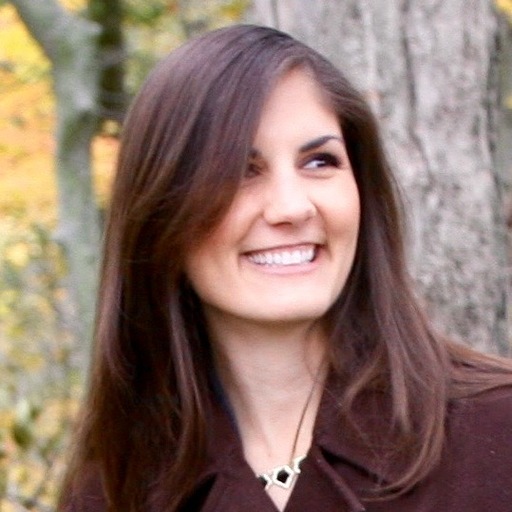 Lia Millard
Product Lead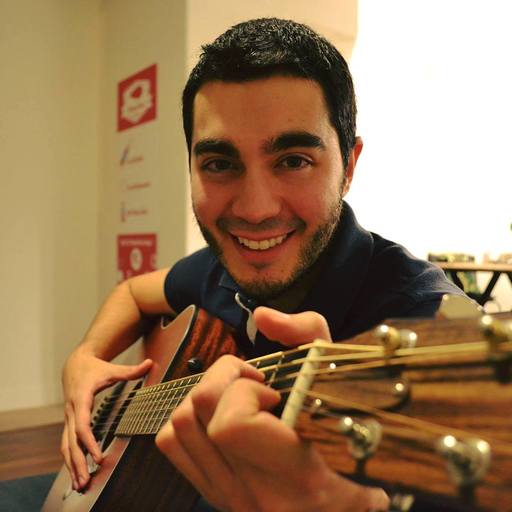 Marcelo Reyna
Head of Infrastructure & Cybersecurity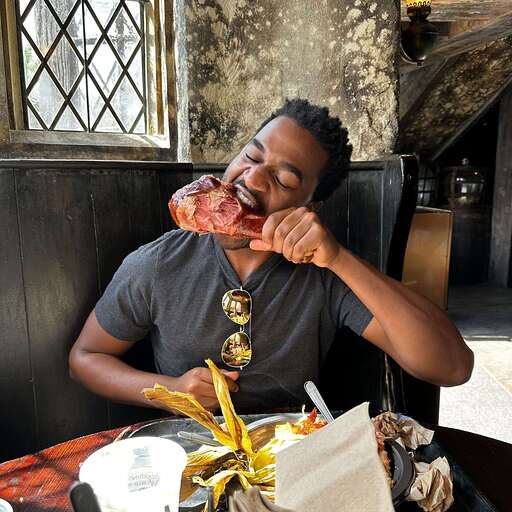 Matthew Terry
Growth Strategist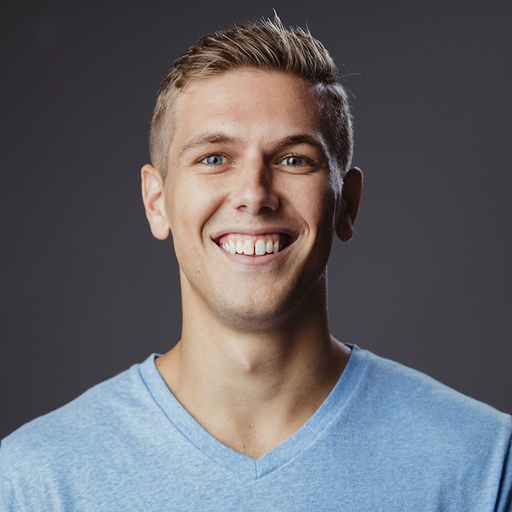 Michael Neeley
Developer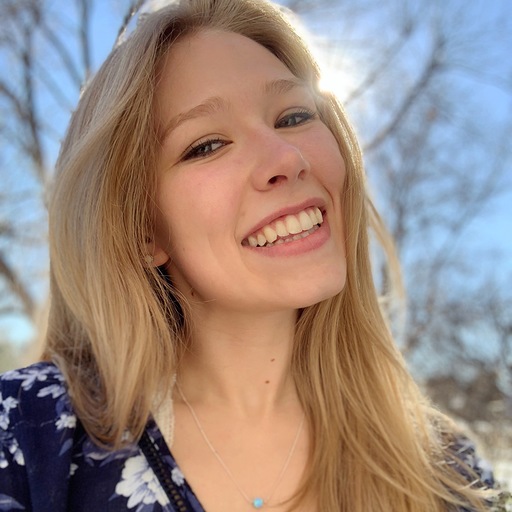 Morganne Gau
Product Designer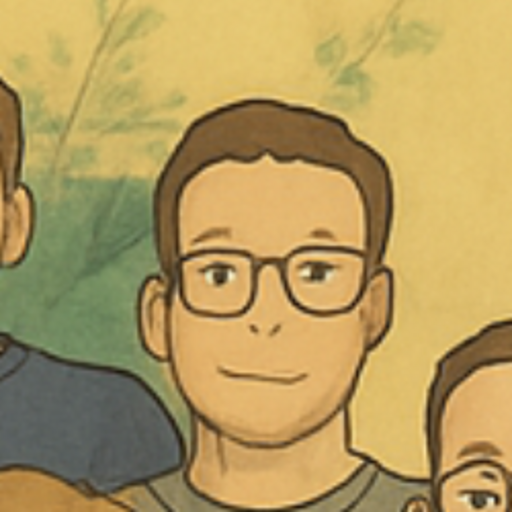 Nathan Lewis
Developer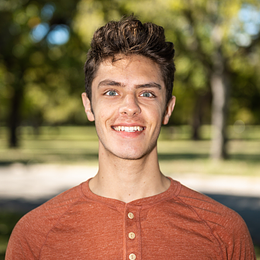 Nevin DeCroo
Growth Strategy Specialist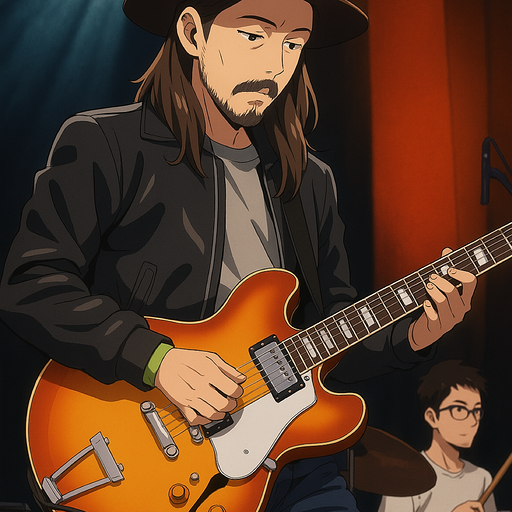 Nick Wientge
Head of Product Design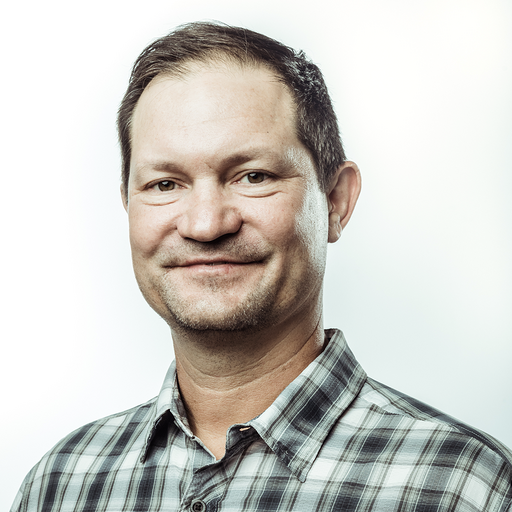 Sean McCosh
Partner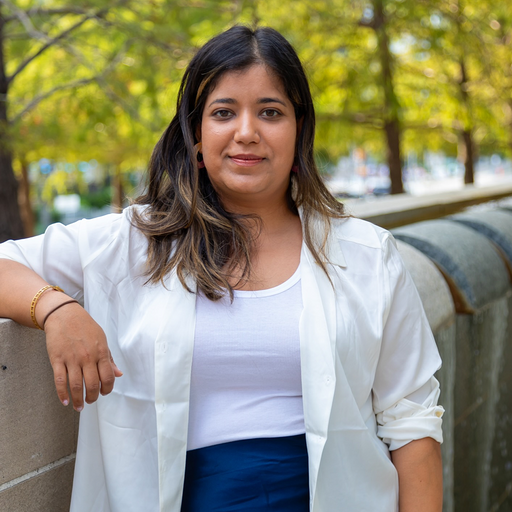 Shahbano Imran
Senior Product Designer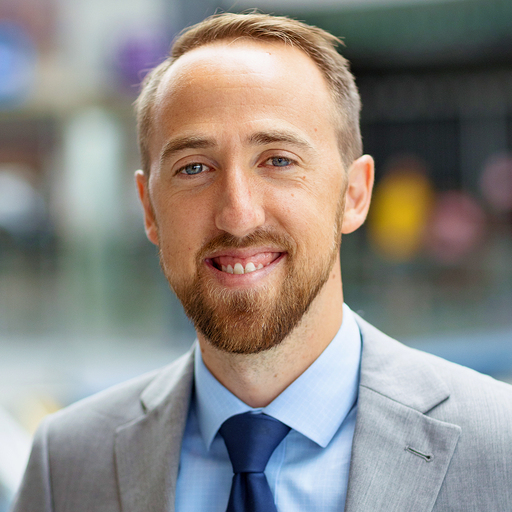 Stephen Saunders
Managing Director of EASE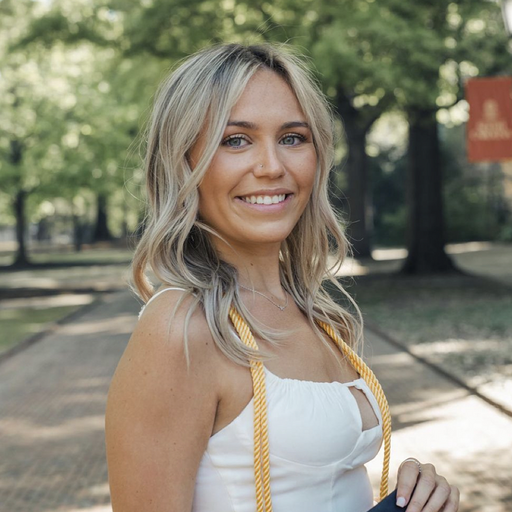 Sydney Simon
HR Generalist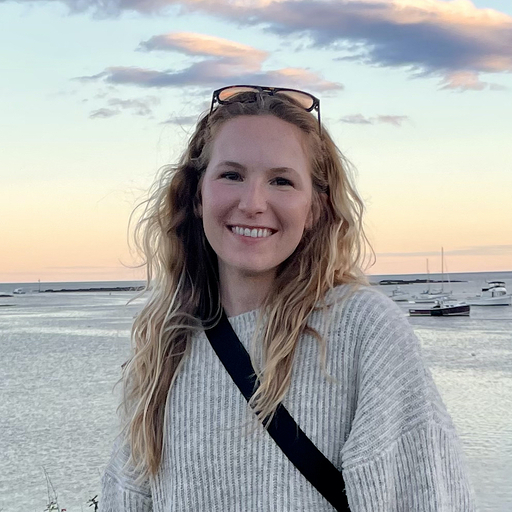 Taylor Lance
Product Designer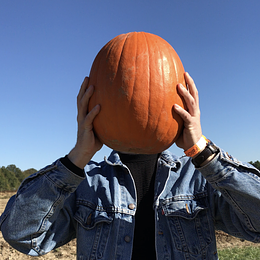 Tristan Guckenberger
Developer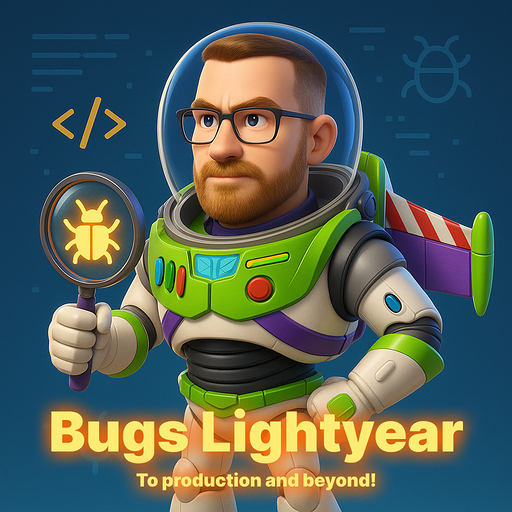 Tyler Siegrist
Senior Product Designer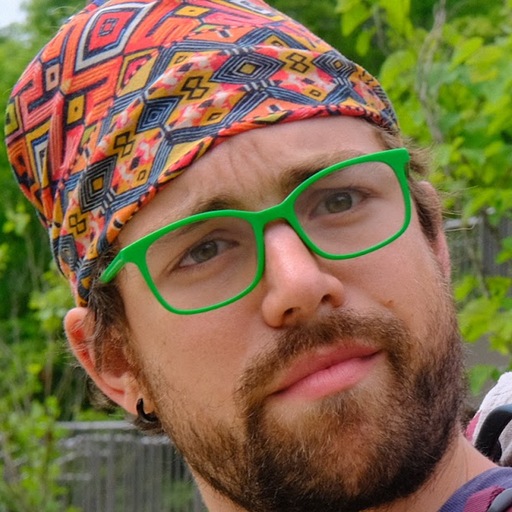 Vincent Wilson
Engineering Director of Apollos